Mission Statement
We provide a support network for under-represented minority (URM) graduate students in the SEAS program.
We participate in community outreach to increase the number of URM scholars in higher education.
We host inclusive social events to foster a sense of community among URM graduate students.
We provide academic and professional development to current SEAS graduate students.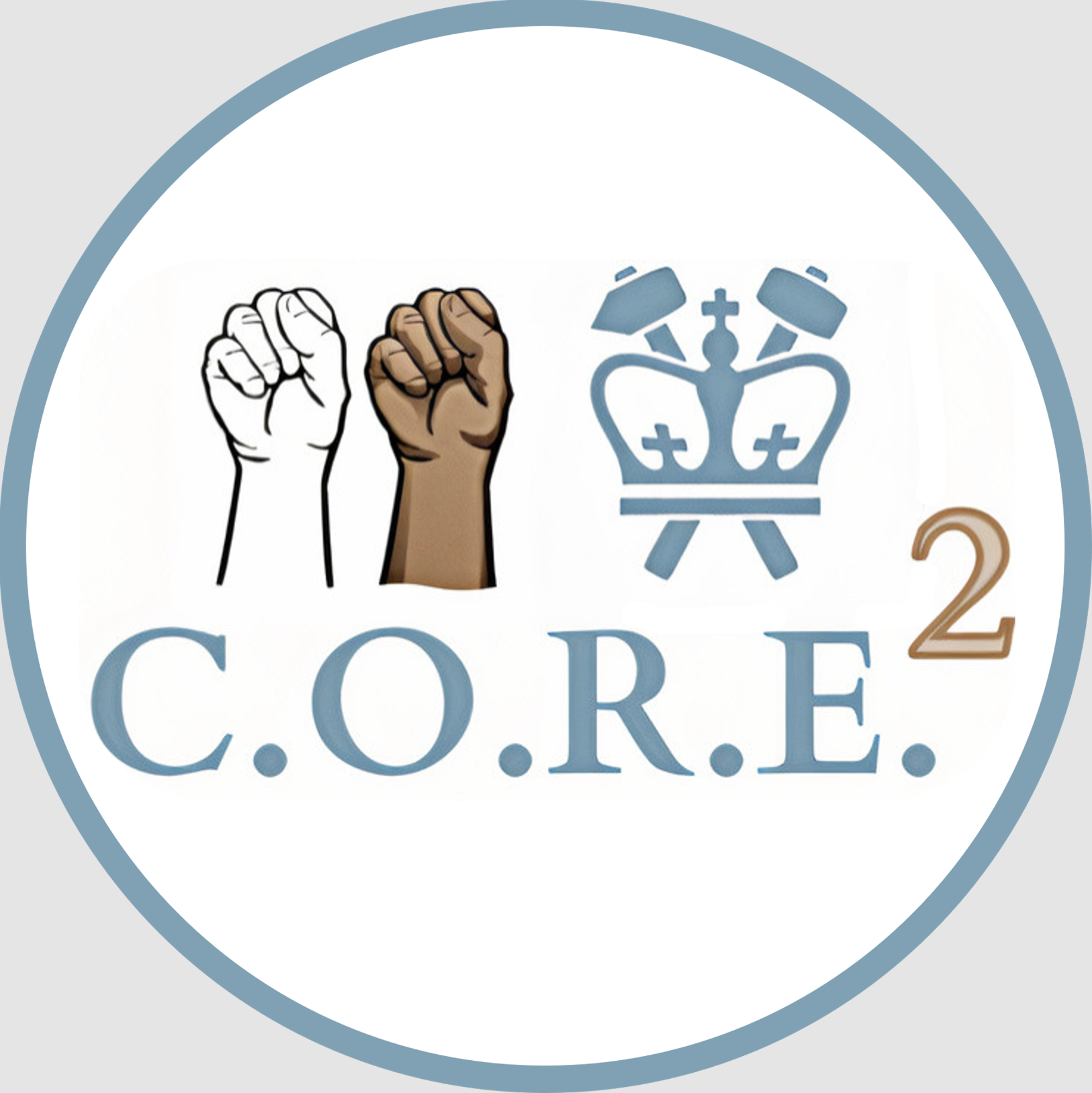 Who are Under-Represented Minorities in STEM?
According to the National Science Foundation, URM in STEM are categorized as Black individuals, Hispanics/Latinos, Native Americans/Pacific Islanders.
We also uplift women, first-generation students, students with disabilities, and LGBTQ+ members.
Allys are welcome!